CE MARKING CERTIFICATIONhttp://standardcertifications.com/
•CE MARKING is a certification mark that stipulates conformity with health, safety, and environmental protection standards for products sold within the European Economic Area(EEA). The CE marking is also found on products sold outside EEA have been manufactured to EEA standards.
This makes the CE marking recognizable worldwide even to people
who are not familiar with the European Economic Area.
•Many products require CE marking before they can be sold in the EU.CE marking indicates that a product has been evaluated by the manufacturer and considered to meet EU safety, health and environmental protection requirements. It is required for products manufactured anywhere in the world that are then market EU.•CE marking was designed to enable free trade around European union ( EU ) member states .•It places responsibility with the manufacturers or importer of goods ,whoever places the equipment on the market.
How to obtain CE marking?http://standardcertifications.com/
As the product's manufacturer, you hold up sole responsibility for declaring conformance with all requirements.You don't need a license to affix the CE marking to your product, however, before doing so, you must-•Ensures conformity with all relevant EU-wide requirements •Regulate whether you can assess your product by yourself or if you have to involve a notified body•Put together a technical dossier documenting conformity: find out about technical documentation Draft and sign an EU declaration of conformity.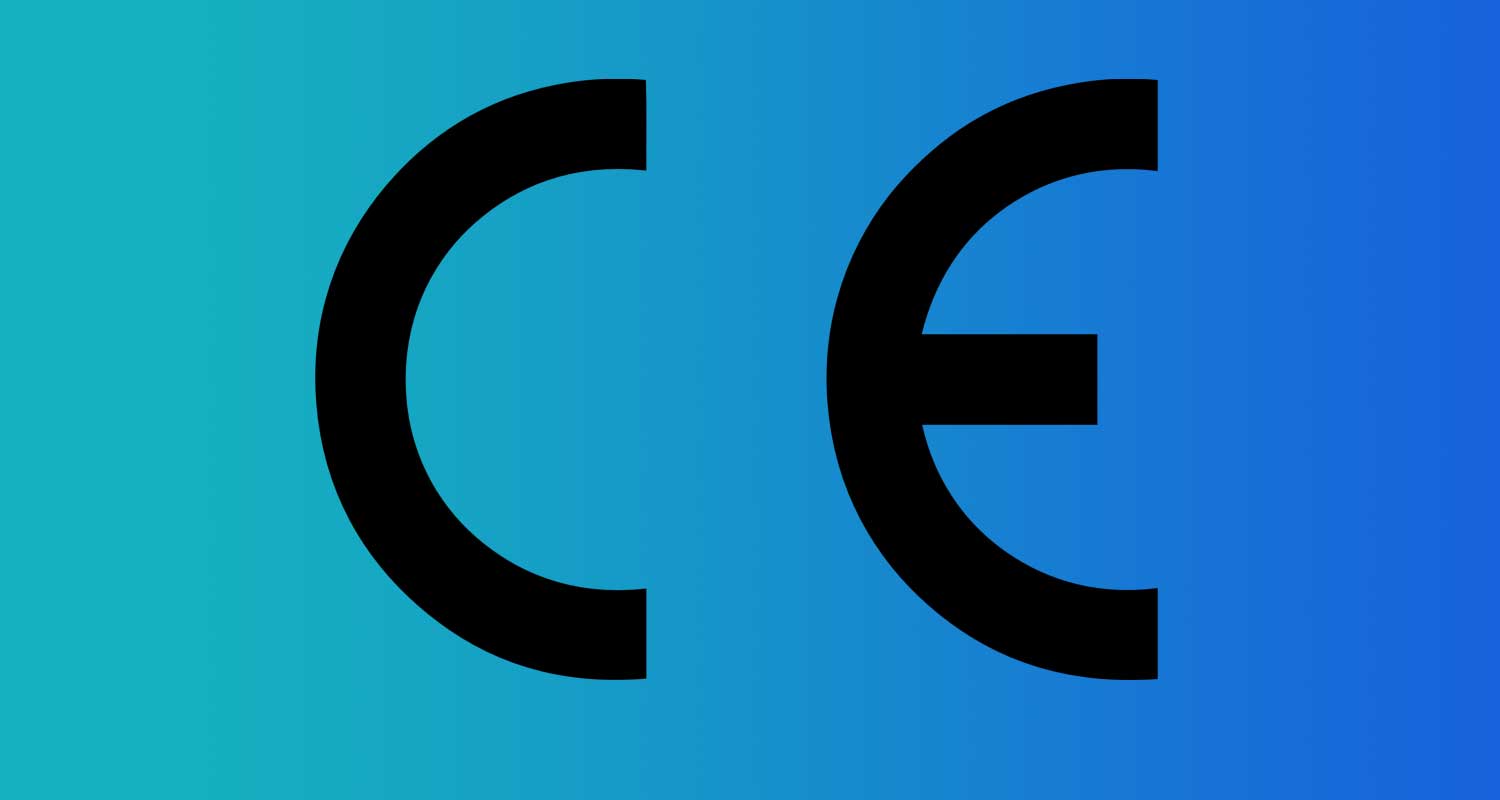 HOW DOES THE CE MARK WORK?
A CE Mark is a symbol that must be affixed to many products before they can be sold on the European market. The mark indicates that a product–Executes the requirements of relevant European product directives.
Meets all the requirements of the relevant recognized European systematized performance and safety standards Isfit for its purpose and will not endanger lives or property.
WHO AFFIXES THE CE MARKING?
The CE marking must be affixed by the manufacturer (established inside or outside the Union), or by his authorized representative established within the Union The manufacturer, whether established inside or outside the Union, is the organization ultimately responsible for the conformity of the product with the provisions of the EU legislation and for the affixing of the CE marking. The manufacturer may appoint an authorized representative to affix the CE marking on his behalf.By affixing the CE marking on a product, a manufacturer is declaring, on his sole.
responsibility (and independent of the fact of whether a third-party has been involved in the conformity assessment process), conformity with all of the legal requirements to achieve CE marking.In the case when an importer or distributor or another operator places products on the market under their own name or trademark or modifies them, they then take over the manufacturer's responsibilities.This includes the responsibility for the conformity of the product and the affixing of the CE marking.In this case they must have sufficient information on the design and production of the product, as they will be assuming the legal responsibility when affixing the CE marking.http://standardcertifications.com/