HACCP Certification.http://standardcertifications.com/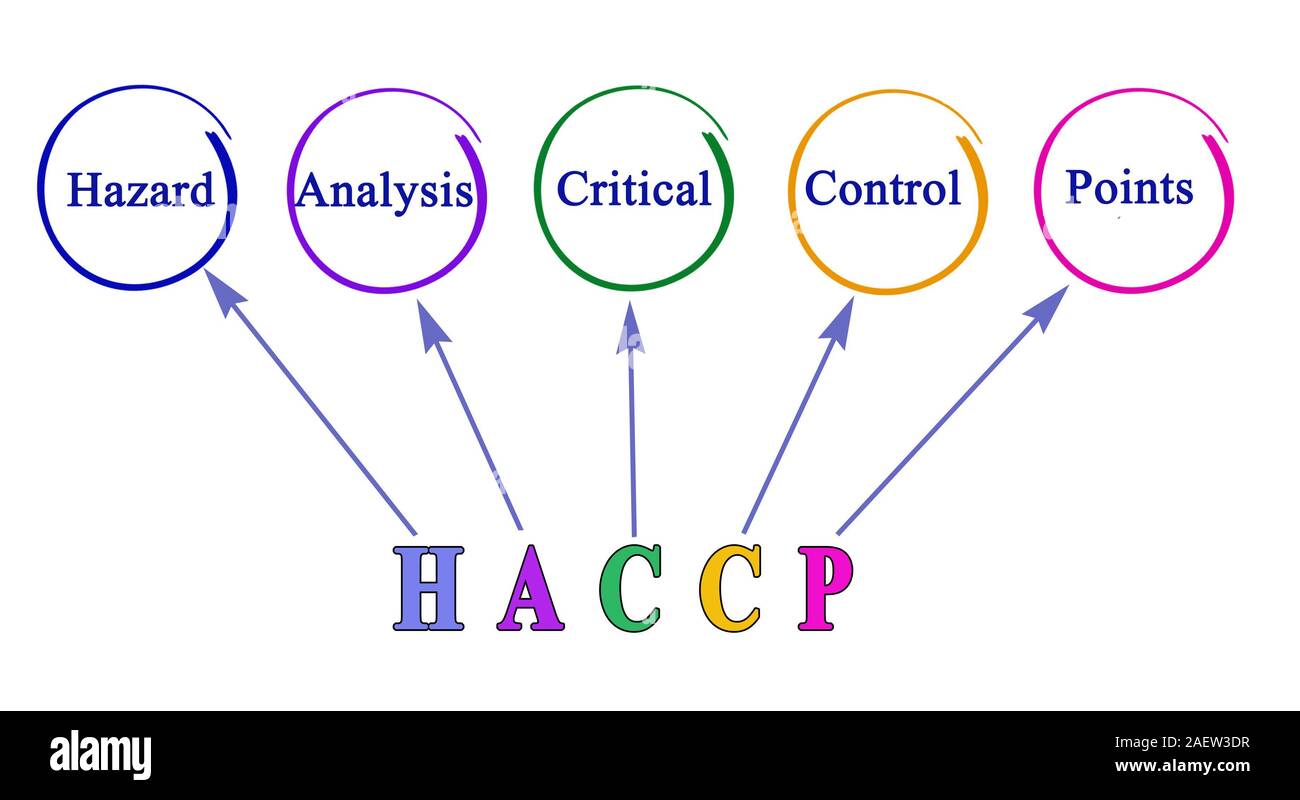 What is HACCP ?
HACCP (Hazard Analysis Critical Control Point)is an Internationally recognized system for reducing the risk of safety hazards in food.Most of the times you need the food safety certification to be in place before you can operate your business or you are eligible for tenders.
Standard Certification assists organizations to comply with the requirements of a food safety management system covering all businesses in the food chain.We have an extensive experience working with all daily food producers , processes , packaging , restaurants retailers ,food equipment and consumable manufacturers.
Our global network of food experts carries out HACCP audits and helps you focus on the hazards that affect food safety and hygiene. It is then possible to precisely identify where the hazards are by setting up control limits at critical points during the food production process.
Moreover , we advise how to improve your internal processes needed to provide consistent safe food , provide the confidence to the organizations and the customers that your particular organization has the ability to control food safety hazards and ensure adequate controls at all the stages of food supply chain.The HACCP technique does this by identifying the risks , demonstrating critical control points,setting critical limits and ensuring control measures are verified and monitored before implementation.The implementation of HACCP will gmp lify the ability of companies to protect and enhance brands and private labels, promote consumer confidence and observe regulatory and market requirementshttp://standardcertifications.com/
Principles of HACCP
1.Determine critical control points
2.Establish documentation and record keeping
3.Conduct hazard analysis of biological chemical or physical food hazards
4.Set up  system to monitor control of critical control points
5.Demonstrates procedure for verification to confirm that the HACCP system is working effectively.
Benefits of HACCP.
1.Increase in product quality
2.Better inventory control
3.Increase in profit4.Reduction in product loss
5.Food safety and quality standards increase
6.Save your business money in the long run