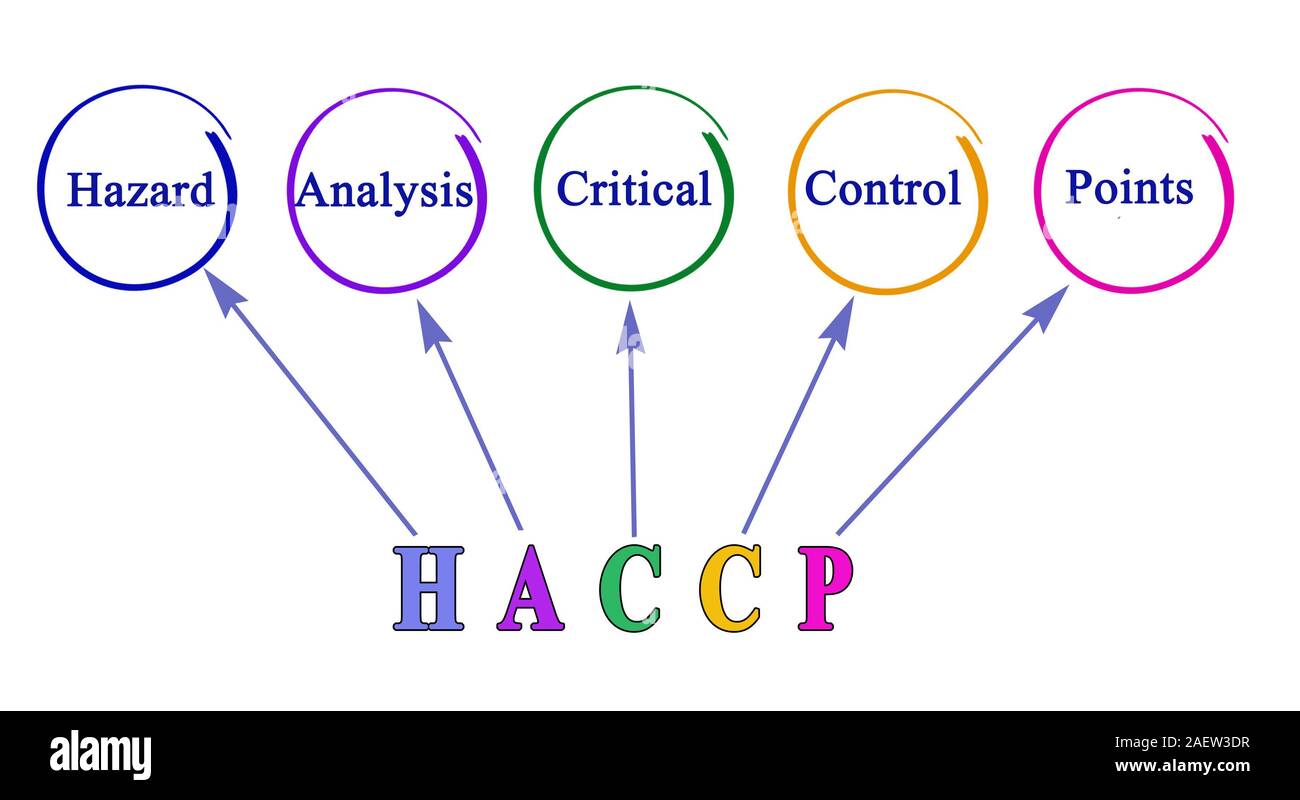 What is HACCP CERTIFICATION ?
HACCP (Hazard Analysis Critical Control Point) is an Internationally recognised system for reducing the risk of safety hazards in food. Most of the times you need the food safety certification to be in place before you can operate your business or you are eligible for tenders.
Standard Certification assists organisations to comply with the requirements of a food safety management system covering all businesses in the food chain. We have an extensive experience working with all daily food producers , processes, packaging , restaurants retailers , food equipment and consumable manufacturers. 
Our global network of food experts carries out HACCP audits and helps you focus on the hazards that affect food safety and hygiene. It is then possible to precisely identify where the hazards are by setting up control limits at critical points during the food production process.