•ISO's Food Safety Management standards help organization identify and control food safety hazards.ISO 22000 provides a layer of reassurance with the global and supply chain , bringing people food that they can trust. ISO's food standards not only benefits producers and manufacturers , regulators or retailers but also you and me , the consumers.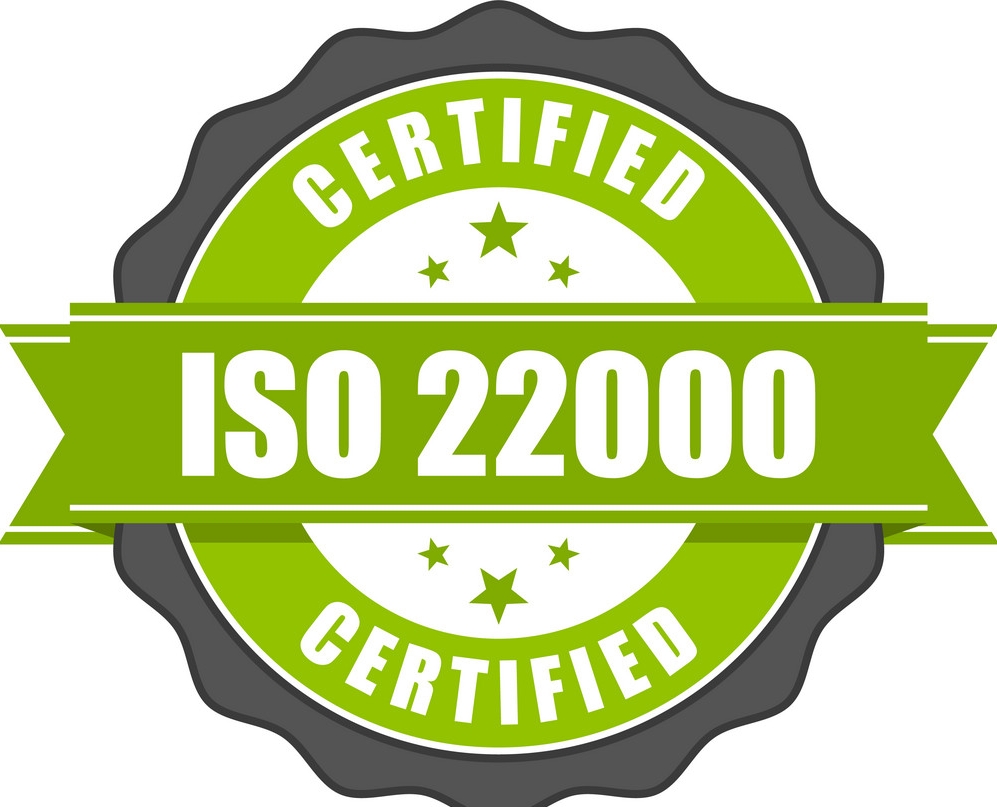 Consumers like you and me remain increasingly concerned about consuming foods that do not compromise their health.So to satisfy this concern many companies in the food production sectors are seeking to implement management systems that will ensure food safety.
Food safety is directly linked to the occurrence of hazards that are associated with food at the time of consumption.As you all know that the consequences of eating contaminated food can be infectious and can create an healthy impact on people. So , ISO food management system helps organizations to identify and control safety risks that could adversely affect the health of consumers.
Many food products are consumed in countries other than the one which in they will produce that consequently. International standards and norms are needed to ensure food safety on a global level.•This way all stakeholders will have guidelines and can follow the same operational framework.Food safety management system are defined with the aim of controlling food production processes. They rely on prevention to avoid the occurrence of problems.
ISO 22000can be applied to any kind of organization that is associated with the food production chain and event hose who are indirectly involved. Any company can apply for ISO 22000 certification regardless of their size , nature etc. •Let's discuss about some of the important benefits of ISO 22000 food management system…..
1.Lower risk of liability
2.Promotes international trade
3.Sustainable food safety performance
4.Reduction in food safety incidents and cost
5.Improve consumer and supplier relationship
•Becoming certified to the ISO 22000 allows a company to show their consumers that they have a Food Safety Management System in place. This provides a consumer confidence towards the product.Moreover , ISO 22000 combines and adds to the core elements of ISO 9001 and HACCP to provide a successful framework for the development , implementation and continual improvement of a registered Food Safety Management System with in the context of organization's altogether risks.
What is HACCP ?
Hazard Analysis and Critical Control Points was developed in 1960s by a team of scientists and engineers from the Pillsbury company.Their objective was to produce "zero defects " food products.It isappliedby several food industries and by regulatory authorities to prevent and control risks associated with potential hazards that can cause food to be unsafe.
It acts as a tool as well that focuses on preventing as rather than inspecting end –products.